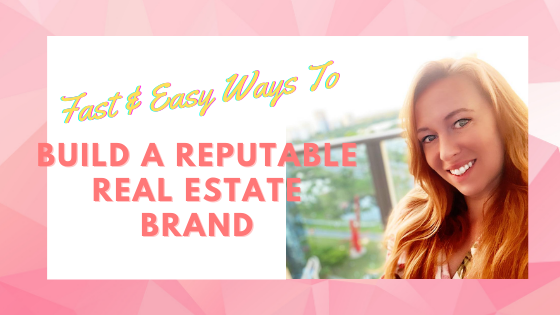 I want to start off by first making myself exceptionally clear: no truly successful brand was ever built overnight. This is a long play, not a short one and it will take some patience on your part.
That being said, there are some quick and simple tasks that you can incorporate into your daily, weekly, and monthly routine to become more recognizable.
More respected.
More revered.
Of course, just like with anything in real estate you will need to be consistent to see results but everything I am including in today's guide is tried, tested, and true.
Whether you are a real estate agent, property manager, broker, developer, investor, or any other type of real estate professional that Is ...