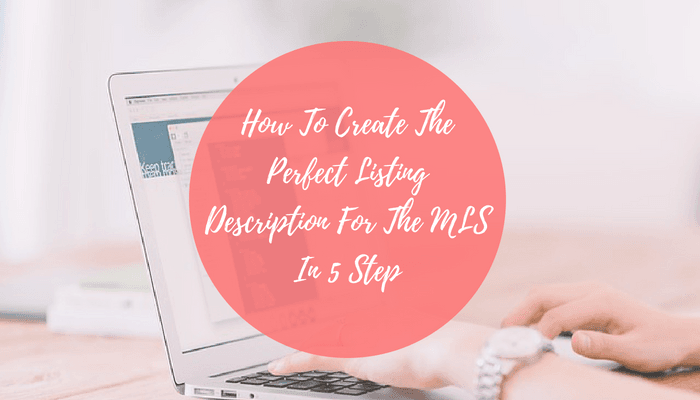 Nobody loves to sit down and write another real estate listing description.
If you are like most real estate agents, writing compelling, effective sales copy for your real estate listings is one of the most annoying and painful parts of your job. Trying to overcompensate for an inflated sales price, making a low square footage seem livable, crafting an attention-grabbing opening statement that not just attracts buyers but stops them in their tracks are just a few of the common challenges you could be facing when writing a real estate listing description.
Oh, and don't forget to find that perfect CTA that gets agents and potential buyers to pick up the phone and book a showing immediately!
Ev...